Fareham Borough Council hosts the Solent Airport Daedalus Consultative Committee. The committee's purpose is to foster open and effective communication – and build understanding between Solent Airport Daedalus and its users, local residents and the business community about airport operations.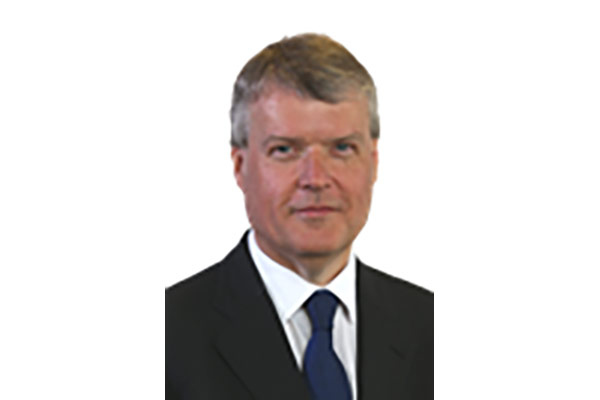 This Committee has no decision-making powers but it is a forum to:
Exchange information and ideas
Consider and comment upon the airport's administration, operation and development, including:

Existing and proposed facilities at the airport
Surface access issues associated with the airport
The environmental impacts of the airport, including noise
The role of the airport in the local and regional economy, including as a local employer

Maintain an overview of trends, performance, perceptions, complaints and potential challenges
Make recommendations to the airport management, and other bodies where appropriate
Members of the Committee
The Committee comprises members who represent the interests of the local community and local businesses, aerodrome users and the three local authorities that the airport is located in.
The Committee is chaired by Councillor Seán Woodward, the Executive Leader of Fareham Borough Council.
Schedule of Meetings
The Committee meets at least twice a year.
If you have an issue that you wish to bring to the attention of the Committee please email DemocraticServices@fareham.gov.uk