Managed Hangar & Aircraft Parking
Solent Airport Daedalus has extensive hangarage capability supporting business through to general aviation  – all available at competitive rates.
Further development is planned to expand the airport's capability, with more hangars coming online over the next 12-24 months.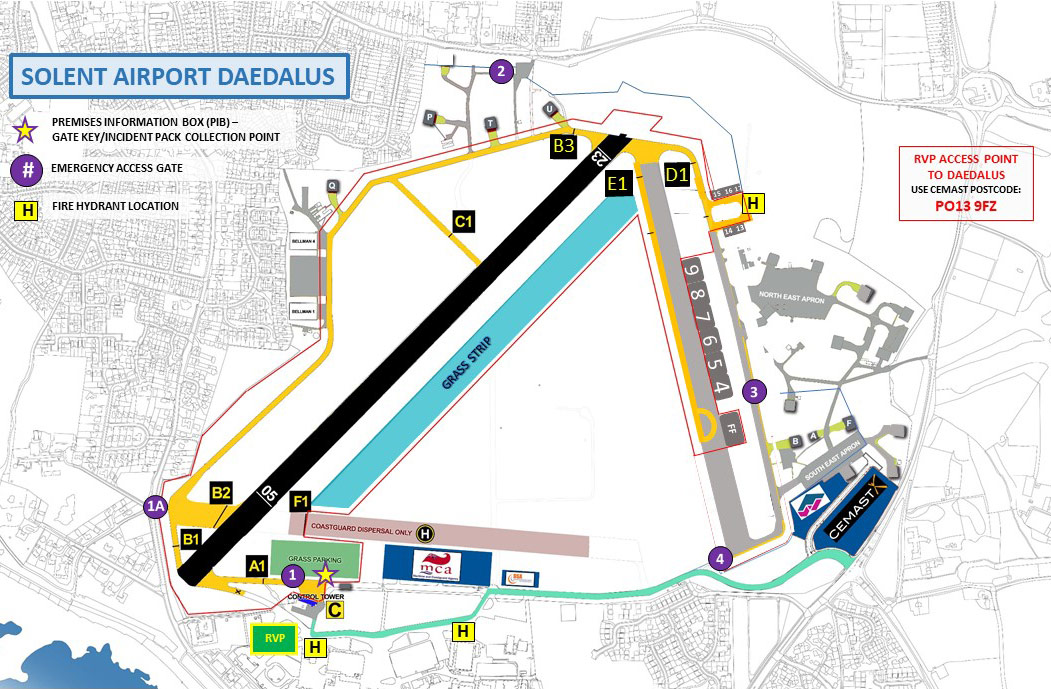 Hangarage is available for based aircraft as well as on an opportunity basis for visiting aircraft – whether for short or long term hangarage. All are subject to availability at the time of enquiry.
Solent Airport Daedalus benefits include: significantly lower parking fees than its competitors, reduced landing fees, easy motorway access, direct trains to London, midlands and the north of England. We also offer seven day opening, full RFFS and airport extensions during daylight hours are available on request.
Solent Airport Daedalus is an ideal base for private and business use aircraft. Airport runway slot coordination is not required, and the prevailing runway is a short taxi from the apron, tower, and hangars.
Grass and hard stand parking contracts are available from the airport authority, which attract resident aircraft status and benefits. If you are interested, please contact us for more details or to express an interest. Self-build plots may also be available in our new hangars east complex. Enquiries to airportmanager@solentairport.co.uk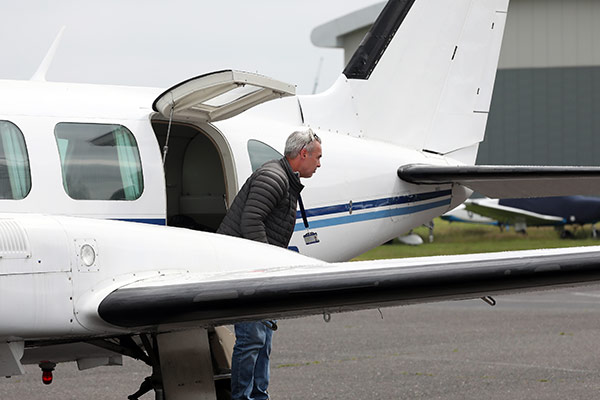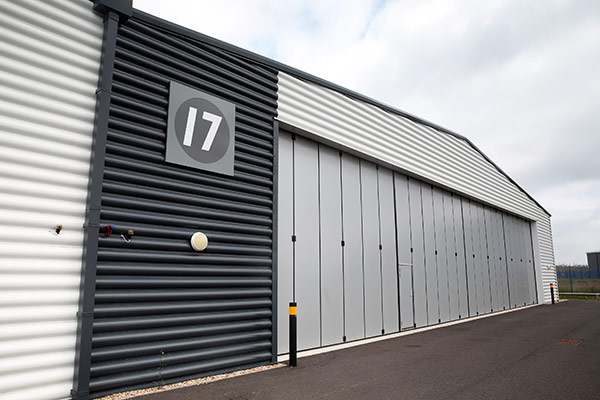 Basing Your Aircraft
Whether you are looking for short-term parking or a long-term base for your aircraft, Solent Airport Daedalus has the ability to offer you the widest and most comprehensive range of solutions on the South Coast of England.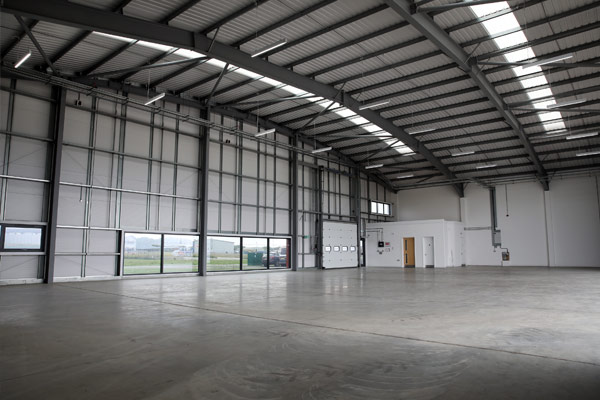 With our corporate aviation facilities and a wide range of hangars, aviators have a range of choices available to them. Equally, if you are interested in building your own hangar, then Solent Airport Daedalus might be your best option with sufficient space to support such requests. The airport is proud to be recognised as an innovator in the GA aviation sector.
Unlike other airports in the region, Solent Airport Daedalus has no slot-coordinated constraints. It is however, a Port of Entry, making it a very effective base of operations for both aircraft operators and owners.
Please call us on +44 (0) 1329 824748 or email ops@solentairport.co.uk for more information and assistance.