For film and television productions and commercials, Solent Airport Daedalus offers the perfect location, whether you need a simple, modern day setting or you would like to make use of the airport's historic buildings and backdrop.
Having seen duty in WW1 and WW2 specifically on D-Day, Solent Airport Daedalus was built in 1917 and is equipped with a tower (current tower was built by the Royal Navy 1942 as a replacement to the previous building which was destroyed during a bombing raid in 1940), which encapsulates an air traffic unit, areas of apron, and grass parking, an active runway, taxiway and plenty of hangars and service roads. Its coastal location also makes for dramatic shots from the air – with filming from light aircraft and using drones both possible, subject to the correct permissions.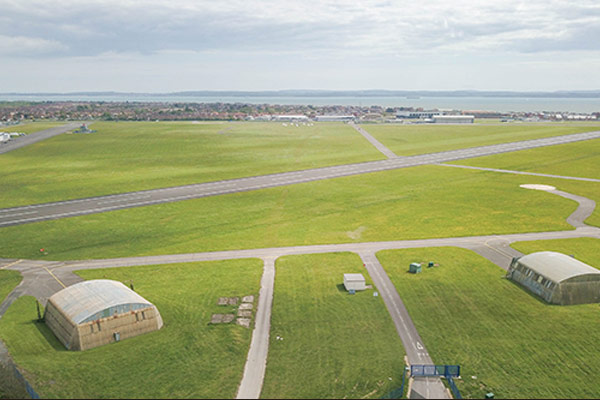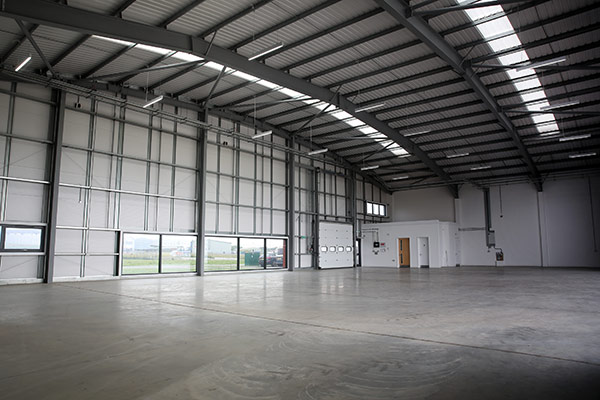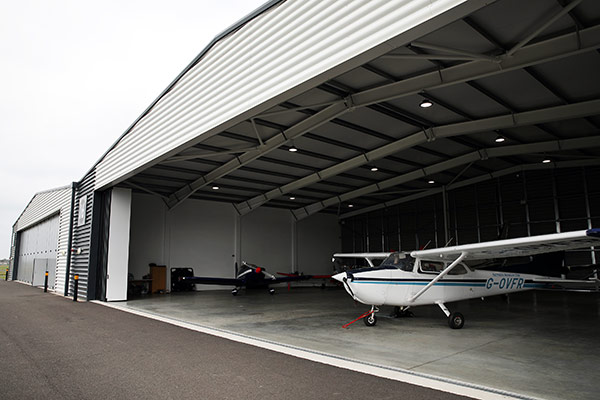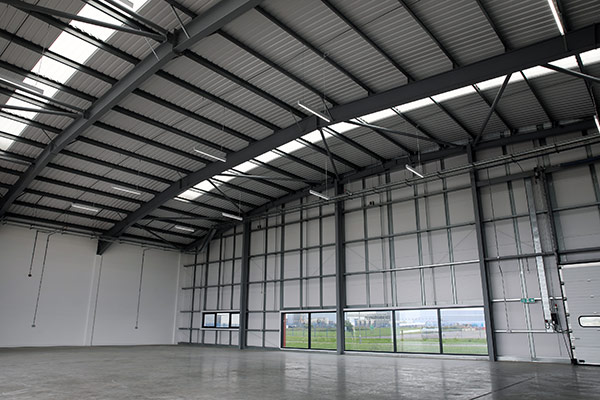 We are also able to support production companies in providing the airport fire service for filming or safety duties, there are usually business jets and helicopters on the tarmac for background shots and we can help you source fixed wing and rotary aircraft for both filming and transport.
Located just over 5 & 15 miles from the M27/M3 respectively, Solent Airport Daedalus can support a wide variety of location shoots for film, television and commercials.
In 2017, the airport hosted the filming of "Dunkirk" a British-American war film written, directed, and produced by Christopher Nolan that depicts the Dunkirk evacuation of World War II through the perspectives of the land, sea, and air. Its ensemble cast includes Fionn Whitehead, Tom Glynn-Carney, Jack Lowden, Harry Styles, Aneurin Barnard, James D'Arcy, Barry Keoghan, Kenneth Branagh, Cillian Murphy, Mark Rylance, and Tom Hardy
The airport regularly hosts the infamous spitfire and other historical memorial flight aircraft for events across the south coast.
Providing a blank canvas, ample facilities and very competitive rates, Solent Airport Daedalus represents an outstanding location for film, television and commercial filming. Please contact Airport Manager Martyn Francis to discuss your specific needs. On application we will then send you a Filming Request Form to complete which will need to be returned for assessment ahead of any filming commencing. The email address is martyn.francis@rca.aero