As one of the oldest established airports in the UK, Solent Airport Daedalus has served flying interests for over 100 years. With its unique history including its significance during the D-day landings it continues to offer stoic support of the flying community in both good times and bad, Solent Airport Daedalus has seen it all in air travel.
With its friendly, and personal approach to everything aviation, Solent Airport Daedalus facilities are tailored to today's general aviation needs, with tarmac runways, aircraft parking, hangarage, fuelling, restaurant, and, flight information service. Solent Airport Daedalus welcomes all general aviation traffic during operational hours. Solent Airport Daedalus requires a PPR for all flights, whether the aircraft is visiting or based at the airport. It is the responsibility of the pilot in command to obtain PPR, please do not rely on any third party to do this for you.
Solent operations can be contacted on 01329 824748.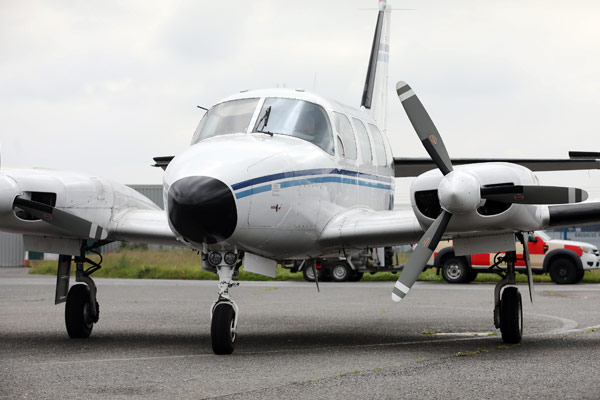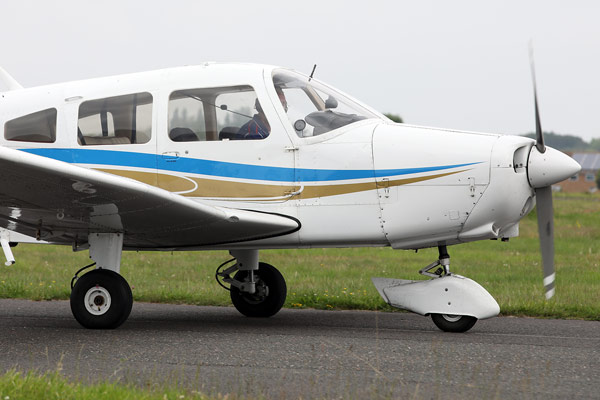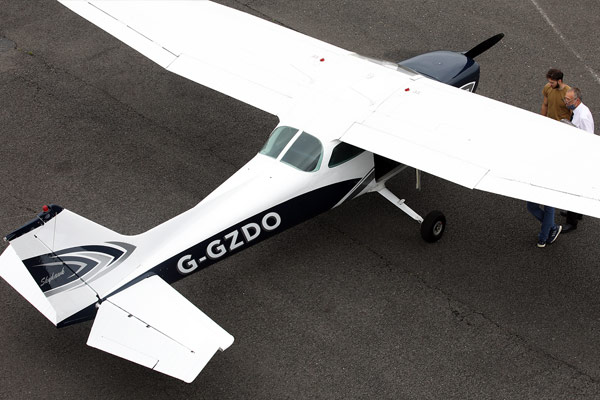 Hi-Vis
PLEASE REMEMBER, whilst Solent Airport Daedalus does not operate mandatory Hi-Vis when exiting the aircraft, however, we recommend Hi-Vis is worn airside – this is for the safety of everyone.
Aircraft Parking
We have parking for GA on the apron and grassed areas close to the tower. Payment can be made in the tower at the reception desk on the ground level, next to the corporate aviation lounge.
General Aviation Services
Flight briefing support available – with internet access, lounge and café facilities.
Refuelling is available on request – Avgas/Jet A1 at very competitive prices (prices change monthly so please contact operations for latest prices)
Dedicated fixed wing and rotary parking zones
Qualifying Cross Country Flights
Solent Airport Daedalus welcomes student pilots on their qualifying cross country flights.
Please notify us when booking on PPR.