Whether visiting by air, road, or as a pedestrian, the newly built Daedalus Drive provides a link between Solent Airport Daedalus and Lee-On-The-Solent.
If you would like to visit Solent Airport Daedalus on foot, you will find the access off Stubbington Lane, opposite Crofton Avenue. After a short walk along Daedalus Drive, the control tower and its facilities are located on your left.
Cafe@05
Open to the public all year round, Café@05, is our hot food venue located at the centre of aviation at the control tower.
With its own viewing area, Cafe@05 offers a unique experience for those customers wishing to get close to all things aviation. You can look forward to a range of hot and cold refreshments and beverages catering for all dietary preferences. Cafe@05 is the place to come and soak up the atmosphere.
We are open 10:00 to 17:00 (food served until 15:00), seven days a week.
Viewing Area
Relax in our cafe with spectators seating and take in the wonderful views of the airport. Come rain or shine, enjoy the warm and relaxed atmosphere.
Or take advantage of the outside viewing area for spectacular unrestricted views across the airport and an upclose feel to the airport activities.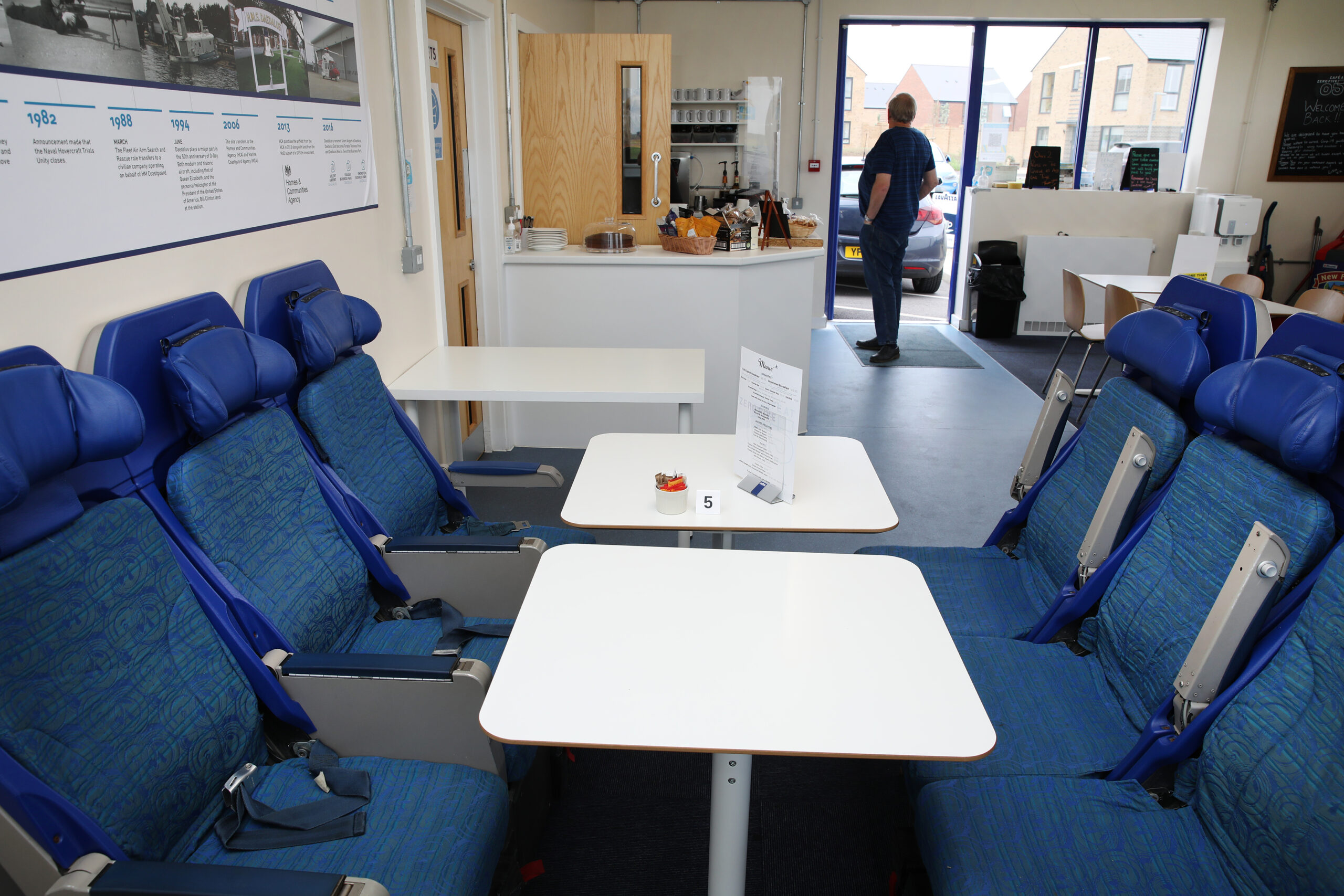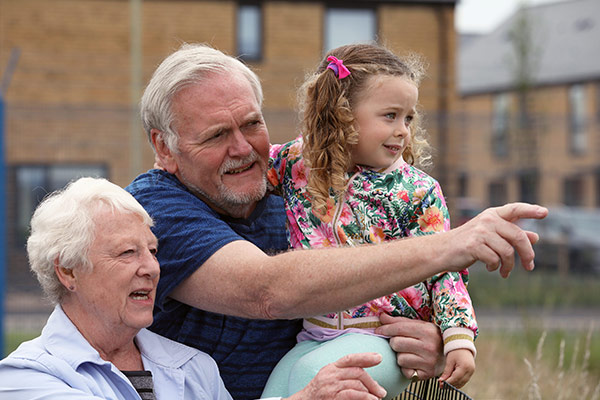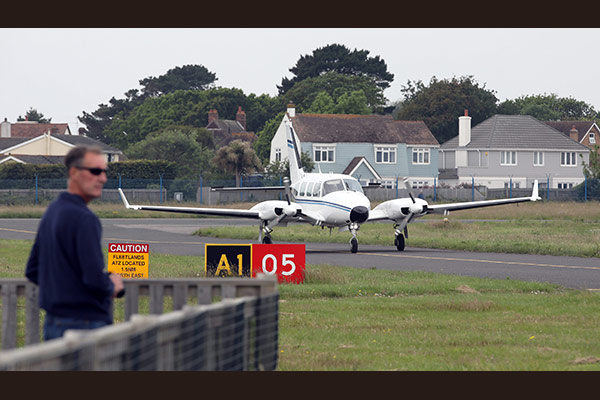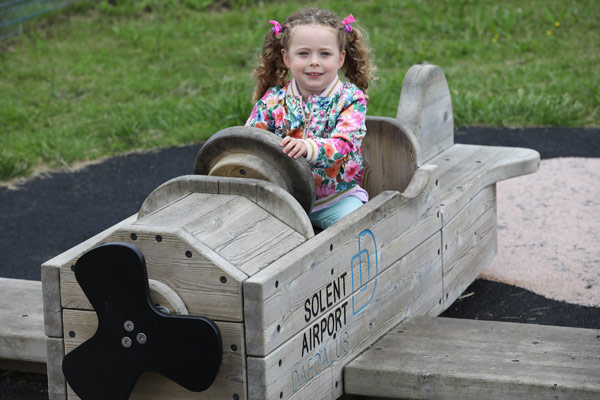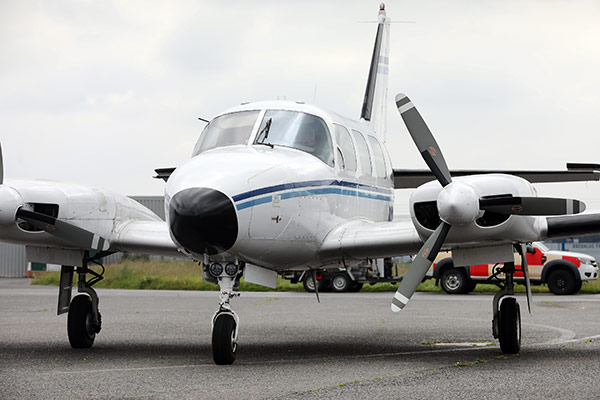 Conference Room and Meeting Room Facilities
Solent Airport Daedalus conference room offers seating capacity for up to 10 people. Whether you are looking to offer training or just to provide a working space for general meetings away from your normal surroundings then Solent Airport's conference room hire is a worthy choice. Overlooking the runway and aircraft parking area this space offers a front row seat to observe the hustle and bustle of a busy airport. Our conference room provides television/video conferencing capability, large HD/TV screen, along with complimentary refreshments. The team can also organise caterers to provide light lunches for those longer meetings.