Whether travelling on business or leisure, Solent Airport Daedalus offers a private gateway to the vibrant South Coast of England, with all its business and leisure and sporting pursuits, Solent Airport Daedalus offers a private travel experience to those with a busy schedule.
The airport offers a quiet and relaxing location, with direct tarmac access, ample parking and a view over the airfield, your passage through Solent Airport Daedalus is discreet, calm and efficient. Equally need help organising your onward travel plans then ask the Solent team, we can organise "all you need to fly" in an instance.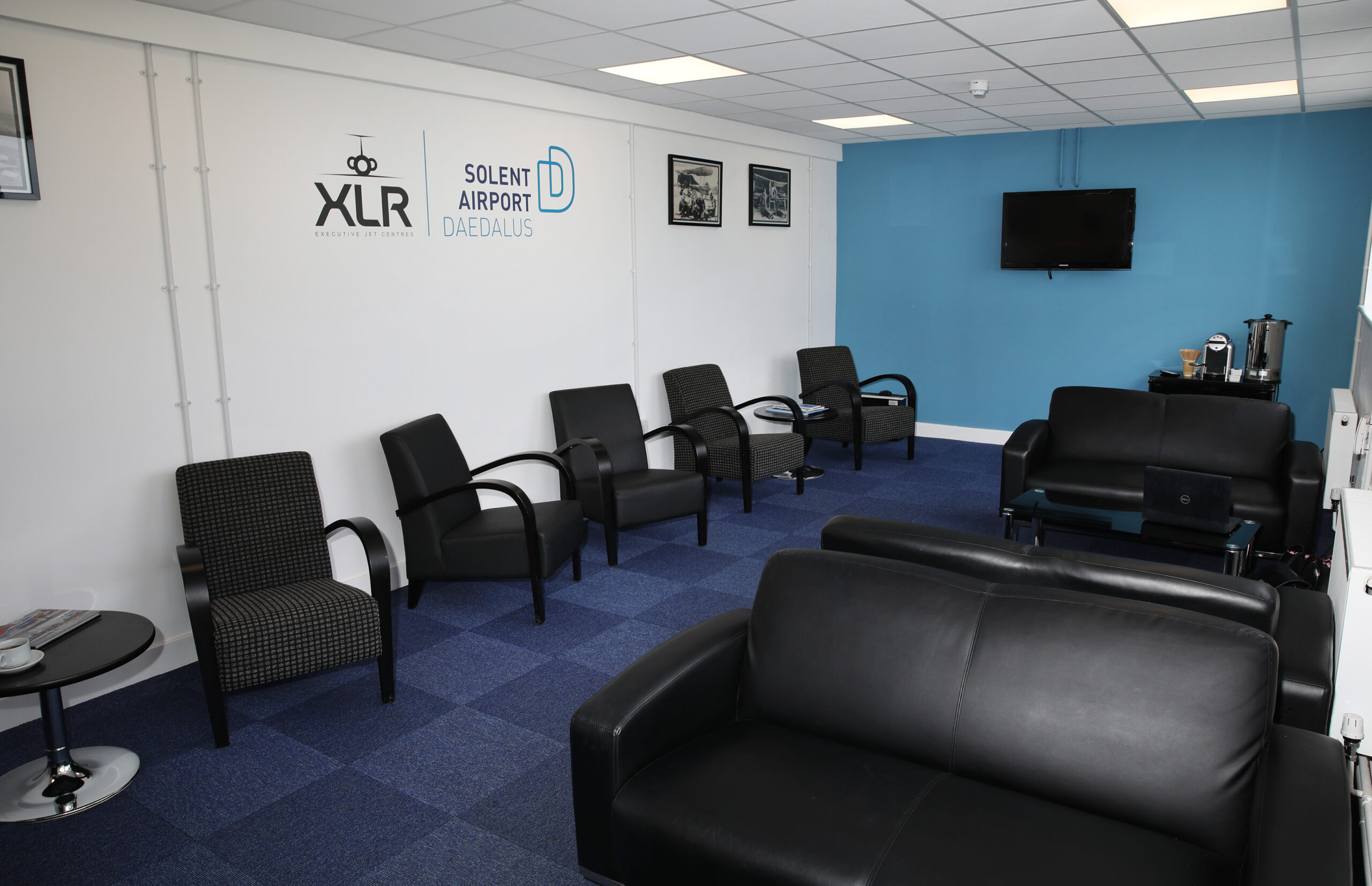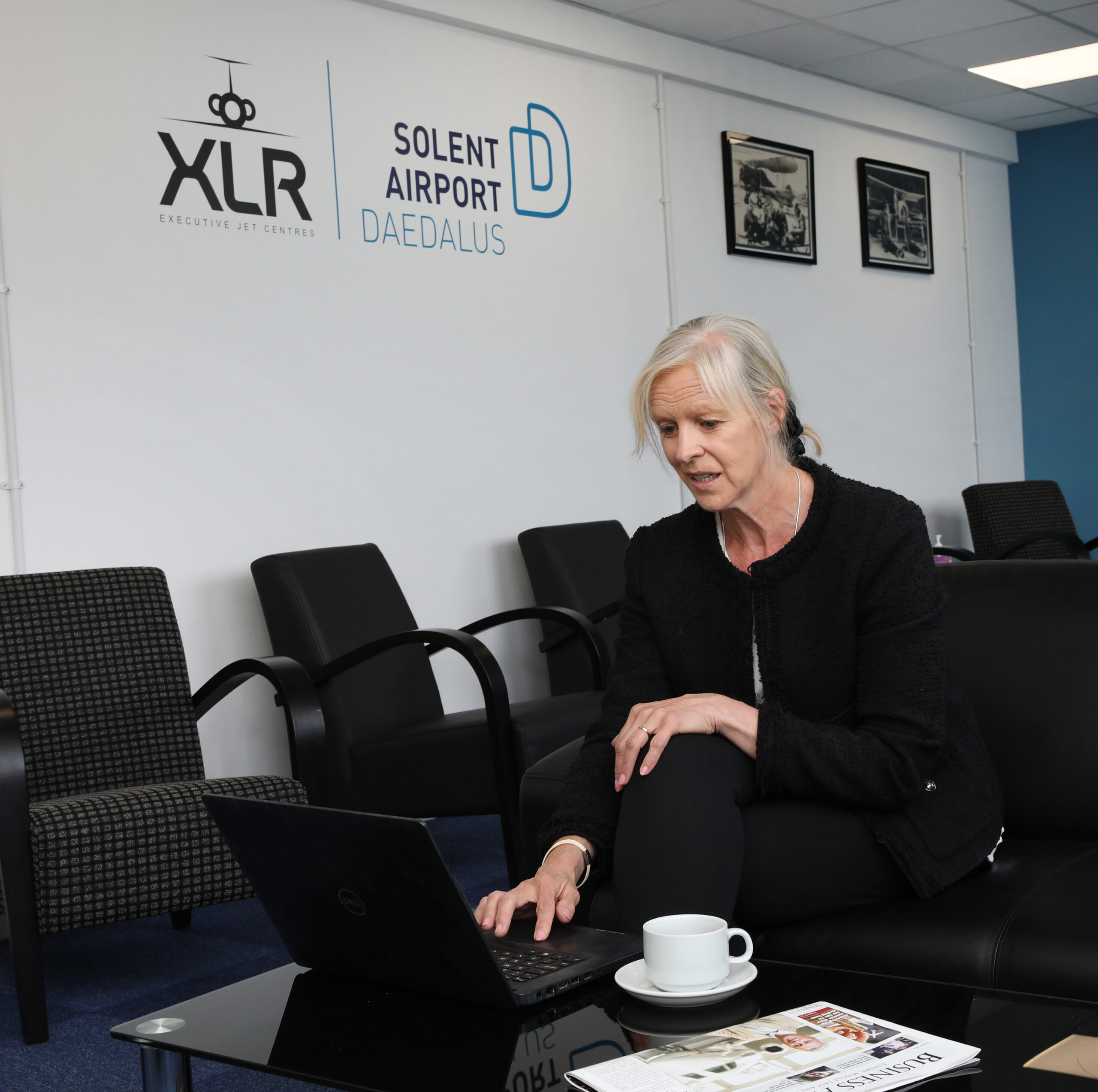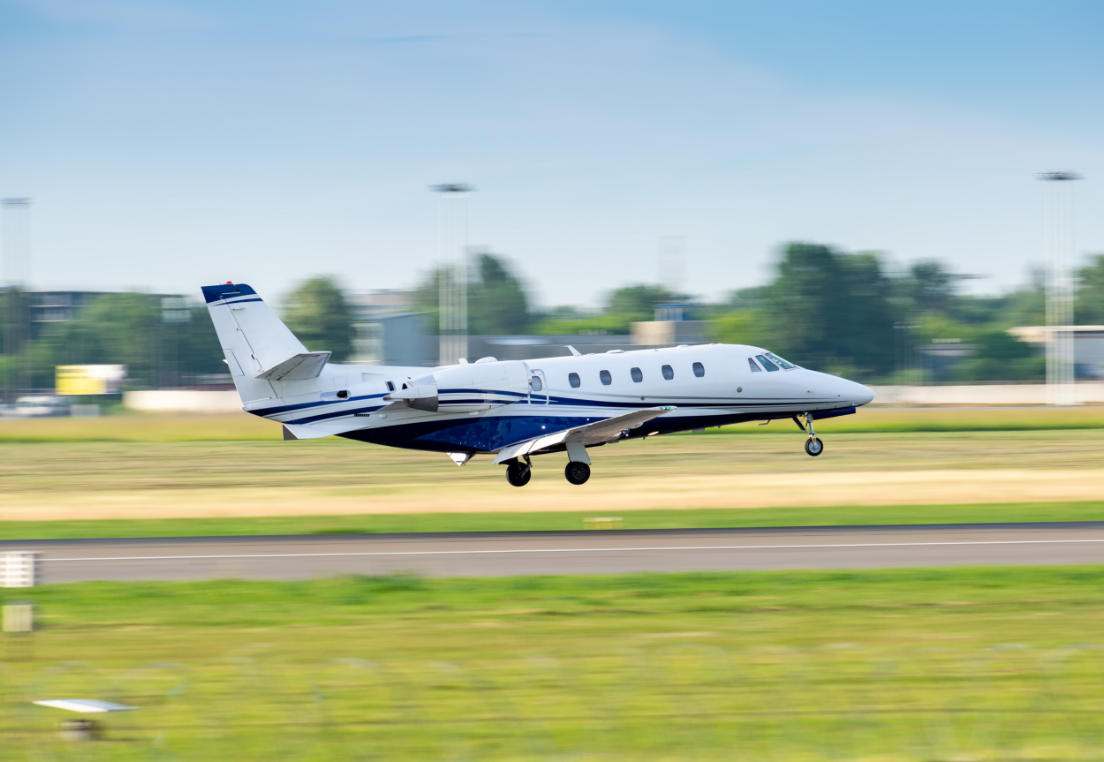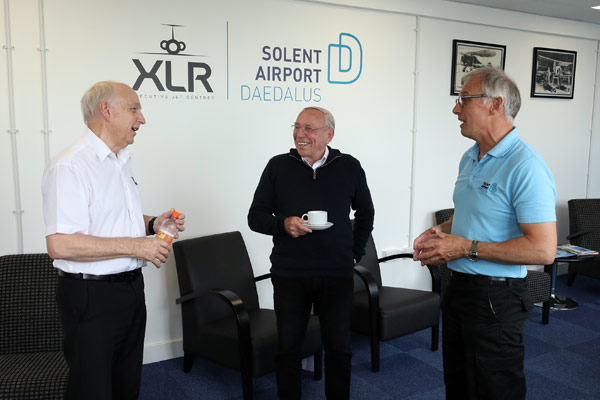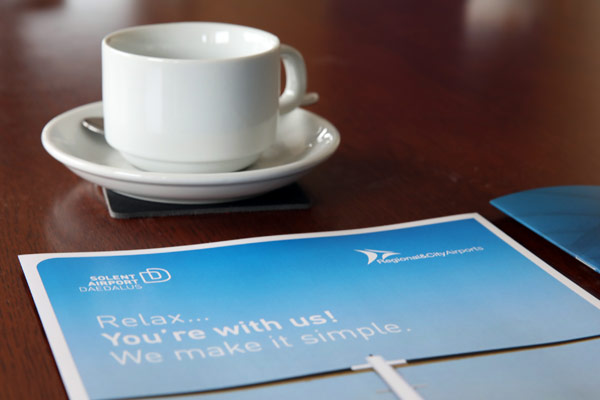 Corporate Lounge Facilities
Solent Airport Daedalus corporate lounge provides a restful location to recharge for all our regular or new corporate & VIP passengers.
With a discreet personalised service, our lounge provides a calm,  welcoming environment, offering, HD-TV, free WIFI, with complimentary refreshments available throughout your stay. Specialist catering services can also be provided meeting any special needs our clients may have.