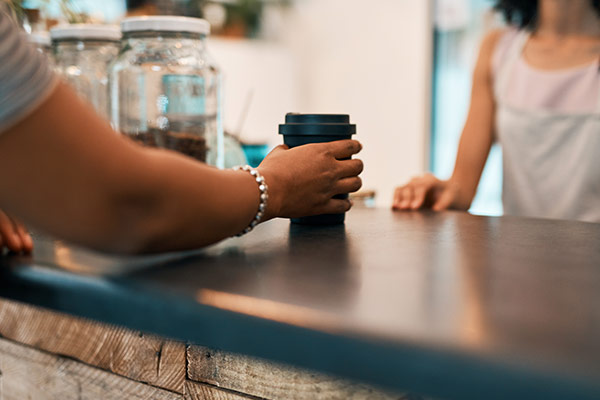 Posted On
Fareham Borough Council is now accepting applications for funding from a new business support scheme.
The Local Restrictions Support Grant (Open) scheme is aimed at certain Fareham-based businesses in rateable properties which remained open between 2nd December 2020 and 25th December 2020 (when the Borough was in Tier 2), but which have still been negatively impacted. This may be because of extra costs incurred or a drop in customer numbers due to local restrictions.
Businesses in the food, hospitality, bed and breakfast and leisure industry, as well as suppliers whose primary customers are in the same sectors, are all eligible to apply.
The Council has received £177,815 from the Government for the scheme to date. Businesses in eligible premises will receive a payment of up to £1,800 for each location depending on the rateable value of their premises.
Applications can be made via the Council's online grants page: https://www.fareham.gov.uk/business/business_rates/grants.aspx
Executive Leader of Fareham Borough Council, Cllr Seán Woodward, said:

"This has been a very challenging time for our local businesses, even those which have been able to remain open. The Council is working hard to distribute the funds available under the Government's grants schemes to help eligible businesses. This latest local scheme assists the food, hospitality and leisure sectors which are so important to the Borough's economy and its communities. I would urge any eligible businesses feeling the financial strain to apply for this funding."
Back To News